KAP
Academy
We are currently offering two levels of training for those who feel drawn to work with KAP and share it with the world.
Level 1
Become a KAP facilitator
The focus in this training is your own spiritual growth and physical embodiment of this transmission, in order to hold a powerful and safe space for others. We will train your system to be a transmission vehicle, to become a transmitter/conduit for this energy lineage.
To apply for the facilitator training you must have attended a minimum of 5 KAP classes with an accredited KAP facilitator, in-person or online, to gain an understanding of what this training entails.
The Level 1 training consists of the 5-day in-person training and 4-months online continued training.
Venant Wong will personally select the students from the applications.
The five day long in-person training will be conducted by the Level 3 KAP Trainers. These Level 3 Trainers are the KAP facilitators that Venant considers to be the most experienced & most powerful KAP facilitators that he has trained. In the last 3 to 5 years, they have spent extensive time around Venant both in & out of KAP trainings and are powerful individuals in their own right. They have been selected for their experience, purity, authenticity, and embodiment of the KAP teachings.
The four months online continued training will be conducted by both Venant and the Level 3 Trainers. Venant will be personally doing transmissions and guiding the new students in this part of the course.
*This course is offered in English and Spanish.*
Apply here
Level 1
Upcoming trainings
23-27 October Valle de Bravo, Mexico (in Spanish)
29th October – 4th November Valle de Bravo, Mexico (in English)
"My first training with Venant was 3 years ago and I'm so ready to be in his presence again.
The only way I can sum up this training is with the words Sat-chit-ananda (beingness, consciousness and Bliss). And in this training there is so much BLISS…! I think we all knew the power that Venant holds, but, this training brought a new depth to all of our souls, heart opening, consciousness…and the power that came through Venant I think just surprised even him. I am blessed beyond belief. Thank You."
Barbara, Mexico
"I barely recognize myself after our last non dual transmission with Venant. It feels anew, fresh, like putting a new skin on, I have no words…! Nothing feels the same. Pure essence. Remembrance. So grateful."
Agnes, New York/Mexico
"I've never experienced anything like this. The most truthful, potent, softest, radiant, ever melting, loving transmission ever received / felt / embodied through / in the heart of consciousness itself for the past 5 days. Even these words don't do justice, it's indescribable. What a gift! Grateful AF, I love you Venant and Sigrid."
Raquel, Mexico
"5 days of Absolute Sacredness, beauty, joy, awe, bliss, courage, authenticity! And SOO MUCH LOVE! Eternal Gratitude! Venant, Sigrid and everyone else! I LOVE YOU!!!!"
Sarah, Los Angeles
"You can meditate for years and never have the experience of touching the Divine, what Venant has given to me is a direct embodied experience of God. and I can't wait to share that with the world."
Becca, Boston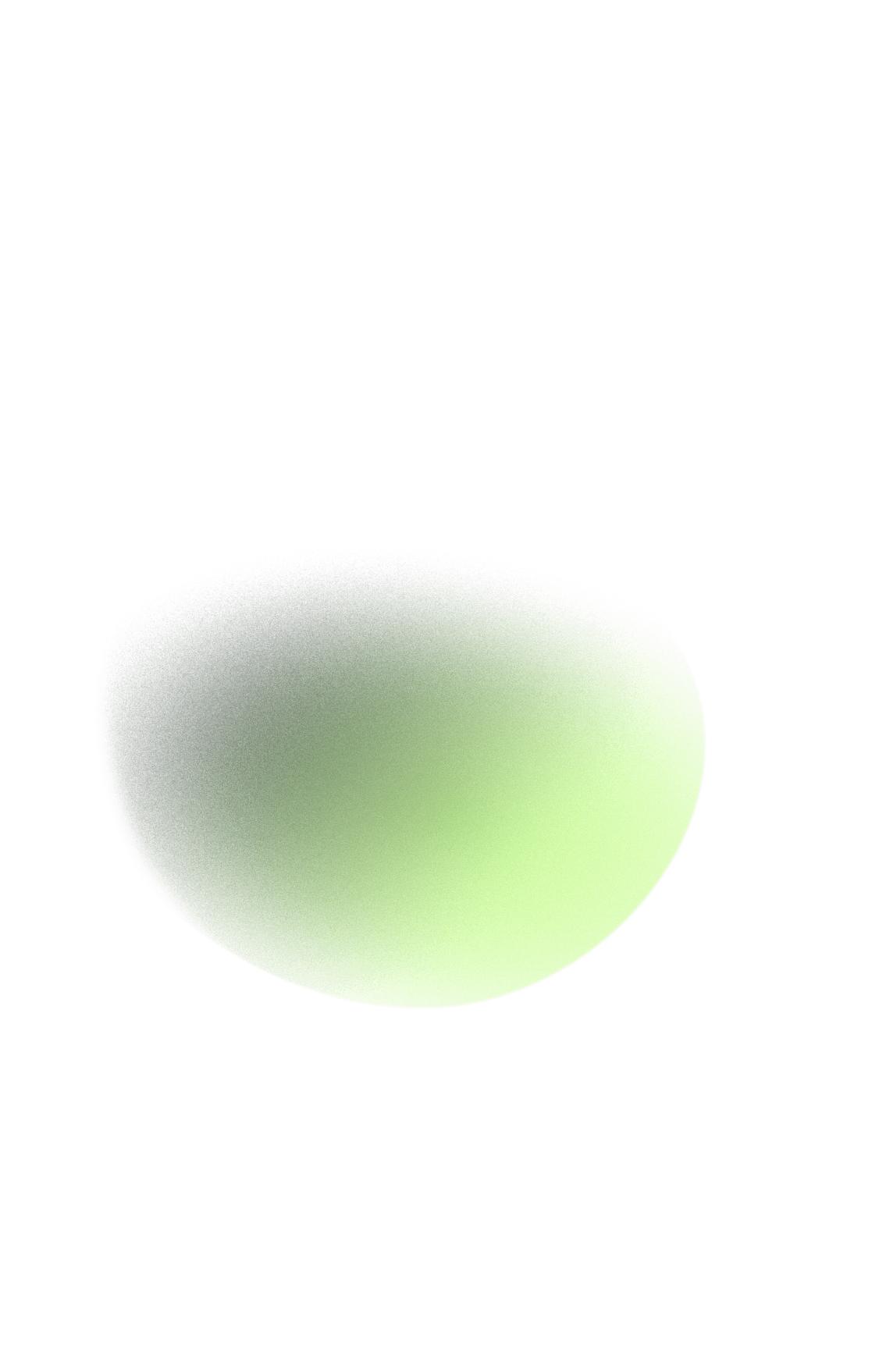 Level 2
Facilitate non-dual transmissions
Level 2 is currently the deepest and only offering by the founder of KAP, Venant Wong.
This training is for those who have gained experience and gone through the beginner stages of KAP as a Level 1 facilitator and now are open to discovering new depths and possibilities of this modality, to expand further as a KAP facilitator, personally and professionally.
This training is focused on direct transmissions from Venant to experience deep non-dual states of consciousness as well as the embodiment of the KAP energy, crown to root, for students to experience the later stages of the process and to embody the KAP energy to their fullest capacity. As well as to gain an in-depth understanding of the important role these two play for those working in this field and going through their spiritual awakening simultaneously as dealing with the world.
Graduates of this training will be accredited to offer the non-dual transmissions to clients as a Level 2 KAP facilitator.
– This training is by application for L1 facilitators.
– This training is taught in English.
Level 2
Upcoming trainings
"Level 2 is a direct route into consciousness states that I've only ever read or dreamt of for years and years of practicing. Joy, rapture, ecstasy, bliss, pleasure to equanimity. One with everything. So grateful."
Alexandra, Los Angeles
"KAP training Level 2 has been Divine guidance. Venant has guided us to connect to the divine. I feel so lucky and so grateful, To have received this gift and to be able to share it with others."
Susana, New York
"After Level 2: Being here is impossible to describe in words. You have to feel the presence. It says it all."
Annette, Denmark
" I just completed the level 2 training in Tulum and this experience has been so impactful that words can't give it justice. For me the biggest shift is in how I perceive the world and the way I interact with people, the way I feel nature and everyone around me. You can't really put a price on that, it is life changing. Once you experience this it is changing your life forever… Thank you."
Anna, San Diego
"I just finished the level 2 facilitator training and I'm in awe of all of this. We have been immersed in source energy for 5 whole days. My heart has cracked open, and broken, and cracked open again. And it's just a sensation of this energy that you can't really put words on… I'm forever grateful for this opportunity, I can't wait to share this with all my clients. "
Julia, Sweden
Level 3
KAP Trainers
The KAP Trainers have been handpicked and trained by Venant Wong in order to train the new KAP facilitators of Level 1. The KAP trainers are students who deeply resonate with KAP, have been excellent examples of working with this energy and have steadily advanced with much dedication after a minimum of 3 years of working as KAP facilitators of L1 & L2. They have shown that they understand this work, have embodied the deeper aspects of KAP and can powerfully pass this and their knowledge on to train and support Level 1 facilitators at the start of their personal process and work within KAP.